3/14/2020 Update: It is with sad hearts that we need to share with you that the 2020 Autism Mother to Mother Luncheon scheduled for March 28, 2020, has been cancelled until next year. The Financial Planning Seminar scheduled for Sunday March 29, 2020 has also been cancelled.
The luncheon committee wants to model the national and state recommendations that have been shared about large gatherings and institute best practices regarding virus spread and containment. Our highest priority is the safety of the 300+ moms, children, staff, and volunteers who would be involved in the event.
We are planning a luncheon in 2021 and hope you will be able to attend. We will contact you once we have a 2021 date confirmed.
May the Lord continue to bless you and fill your heart with His love, wisdom and peace.
Sincerely,
The Autism Mother to Mother Luncheon Committee
As a mother of a child with autism, you are invited to join us for a time of rest, relaxation, renewal and celebration. You won't want to miss this event, offered at no charge. You will enjoy a catered lunch, a great speaker, gifts, the opportunity to network with other mothers and local resource providers, along with a few other surprises! Free, limited childcare will be available.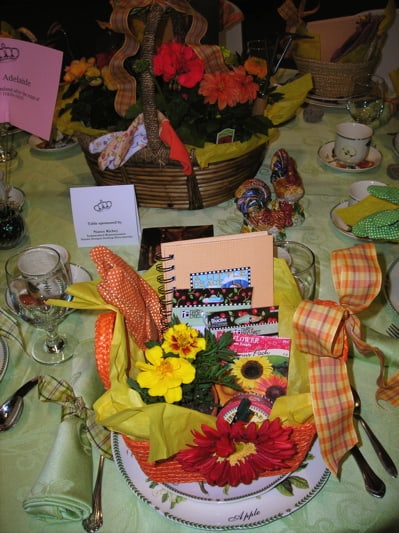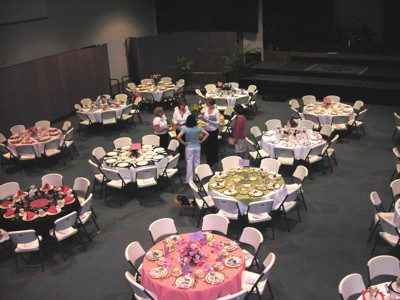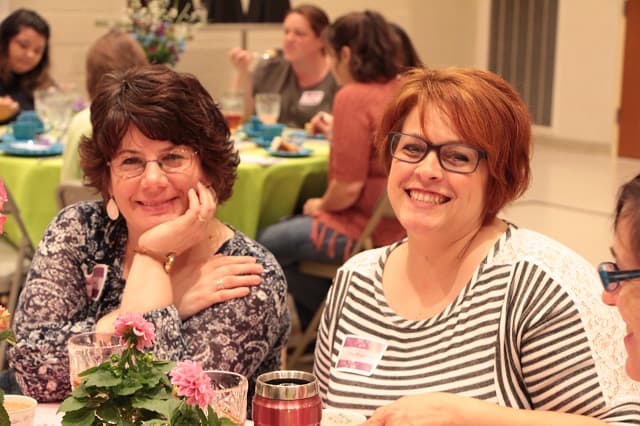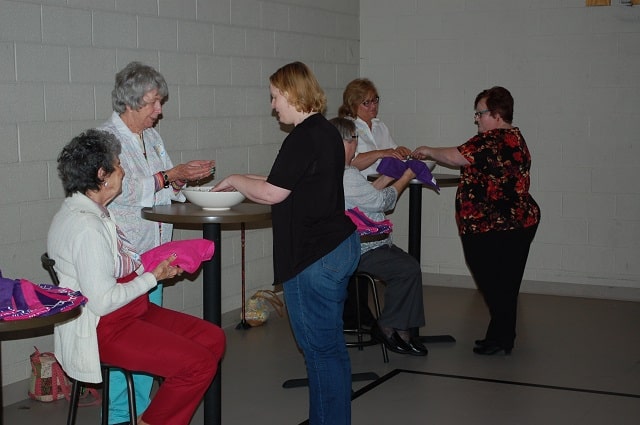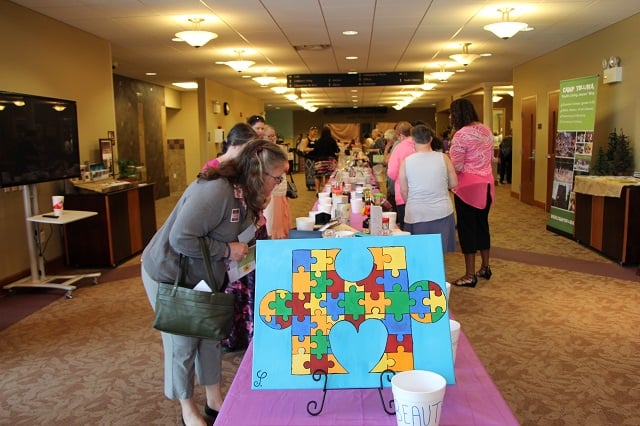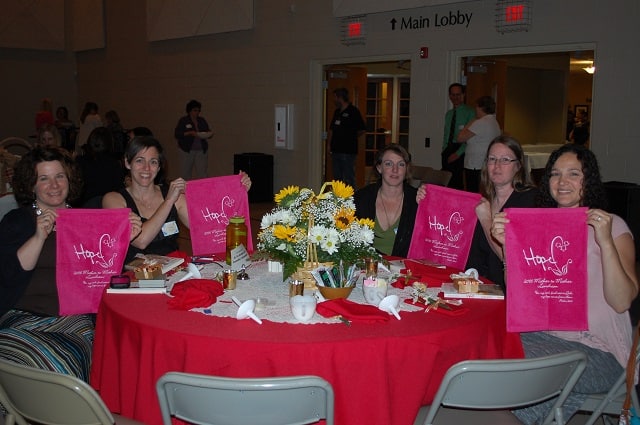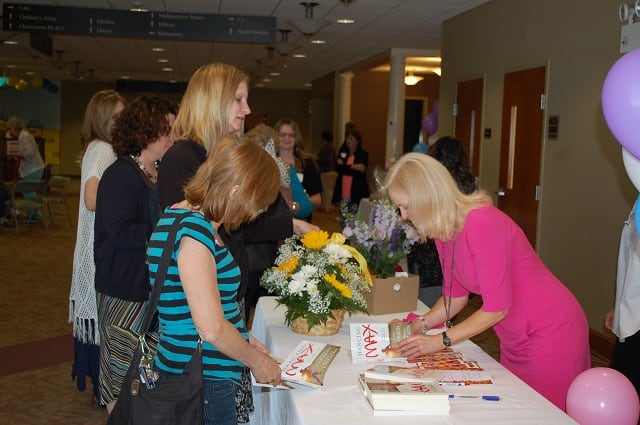 Date: Saturday March 28, 2020
Resource Room Time: 9:15 am – 11:15 am
Luncheon Time: 11:30 am – 3:30 pm
Location: Grand Point Church 2230 Grand Point Rd, Chambersburg, PA 17202
Registration Opens: Saturday February 15, 2020
Speaker: Diane Dokko Kim
Diane is disability ministry consultant, speaker, and author of Unbroken Faith: Spiritual Recovery for the Special Needs Parent (Worthy Publishing, April 2018).In 2004, her eldest son was diagnosed with autism at 18 months – and subsequent, additional diagnoses – which triggered profound personal, professional and spiritual crises: When her child was diagnosed with cognitive disabilities, she, too, found herself "spiritually disabled" by grief and disillusionment. The comfort she received from Christ (2 Cor. 1:4) birthed a passion to encourage struggling families with the timeless relevance of Scripture, applied to the gritty realities of life. In 2009, she began partnering with Joni and Friends as a national speaker and ministry ambassador.The luncheon and childcare is free to all moms of children with autism. Registration for the event and childcare is required.